Read Only View for Config Repository Pipelines
Earlier users had to visit the source control repository to know the pipeline settings of the pipelines defined on config repository. Now, Users will now be able to view configurations of pipelines defined via config repositories in read-only mode within the GoCD application.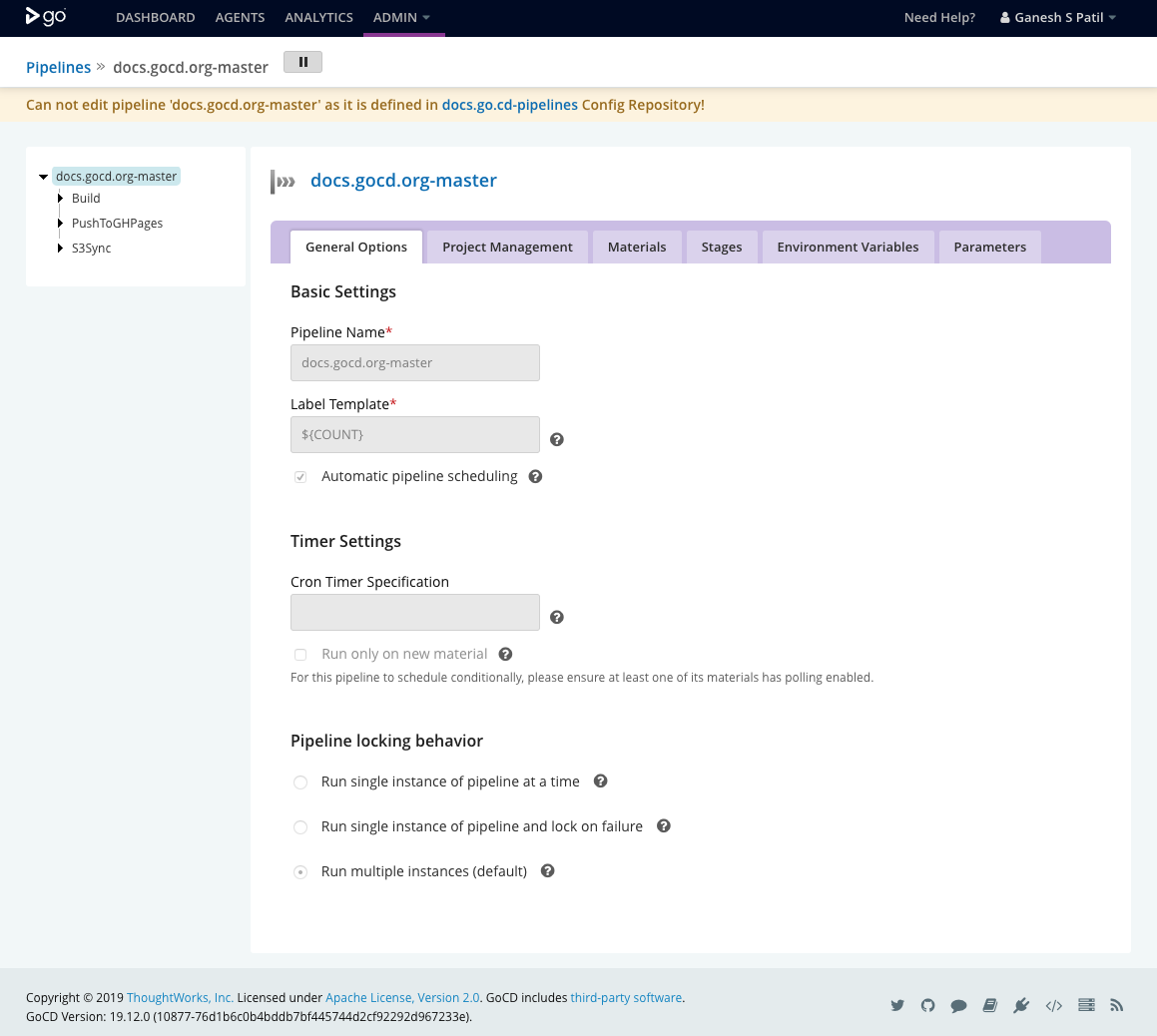 Improvements to Role Based Access Control
As part of GoCD release v19.11.0, GoCD added support to configure access permissions to environments using policies at a granular level. This release adds support to configure access permissions for config repositories. Support for other GoCD entities will be added in subsequent releases.
UI/UX refresh
As part of our ongoing effort towards making the UI/UX consistent across all pages of GoCD, in this release we have rebuilt the following pages:
Elastic Agent Configuration Page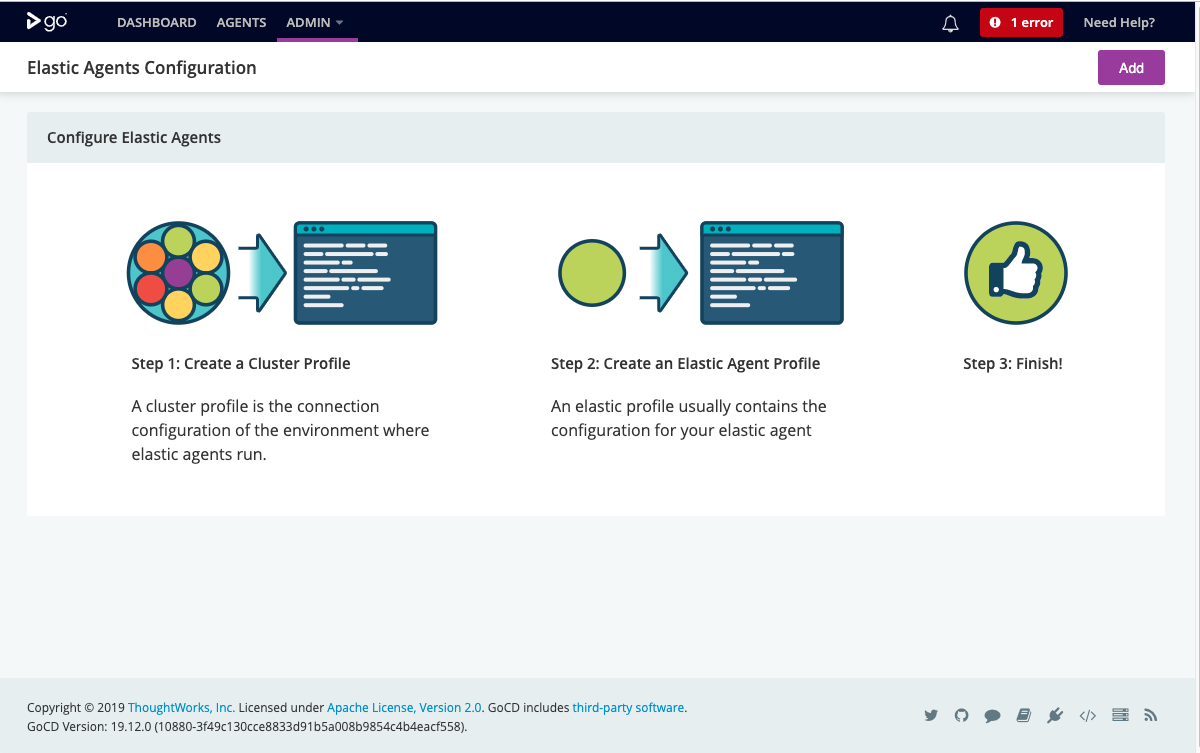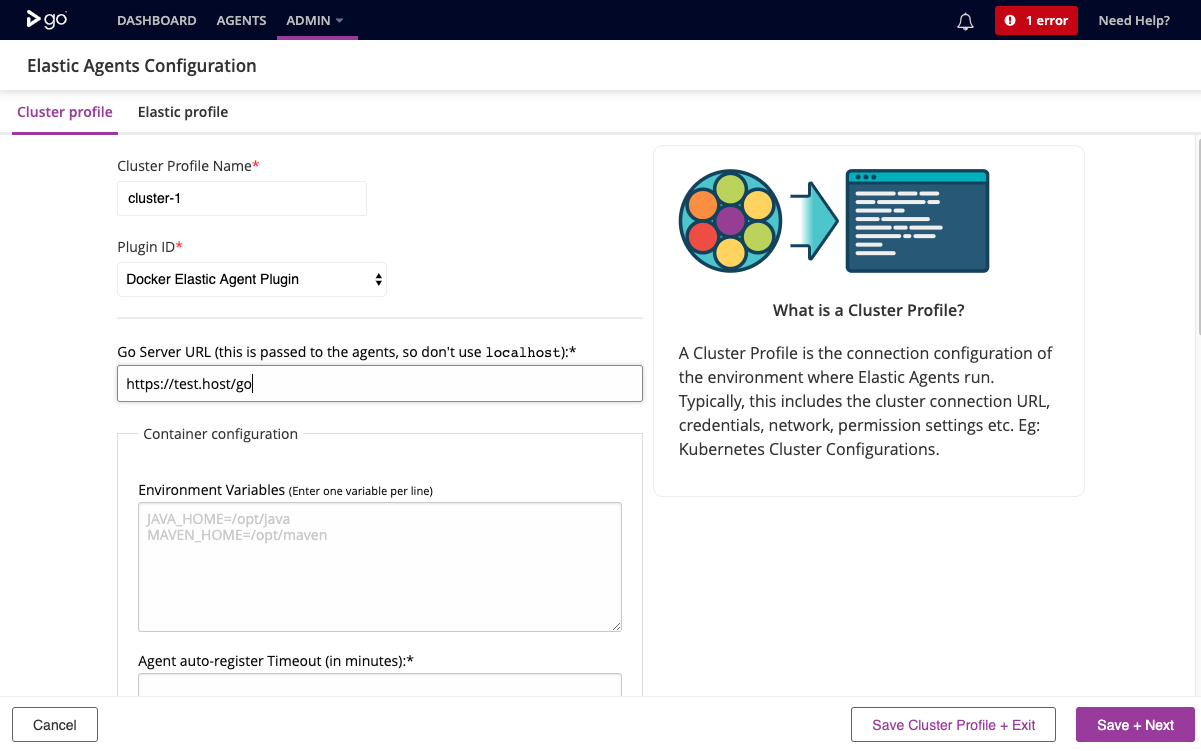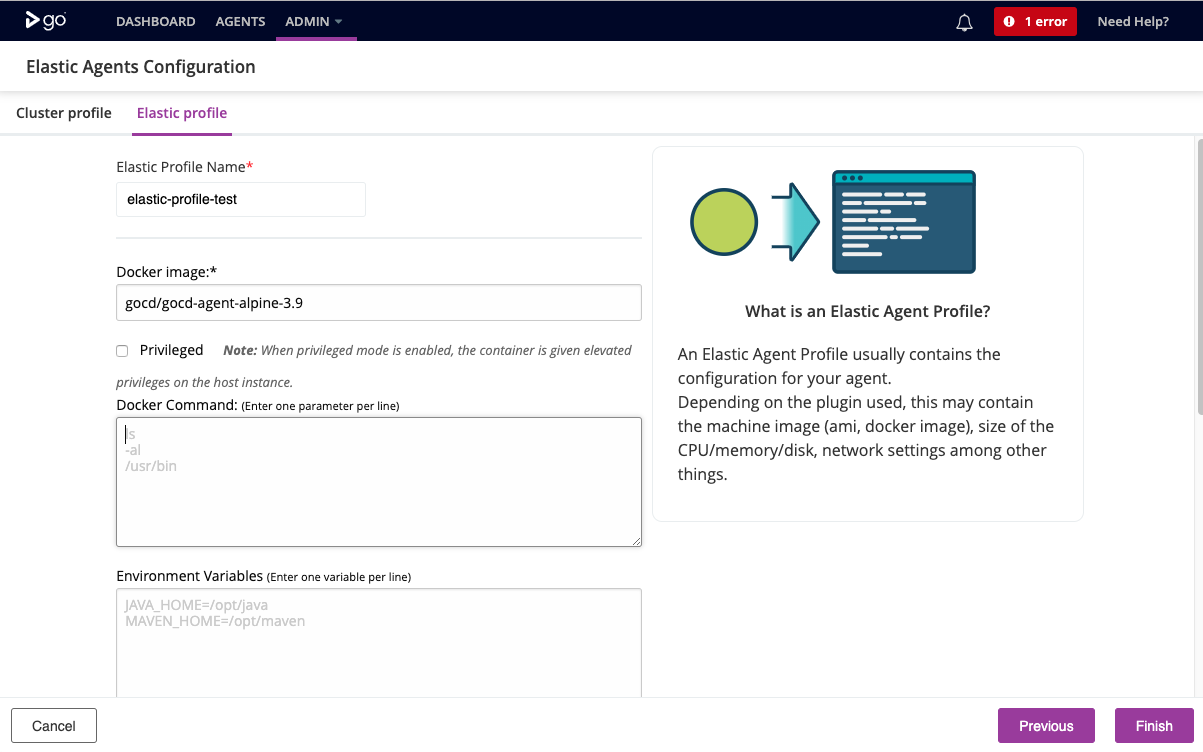 Pipeline Activity Page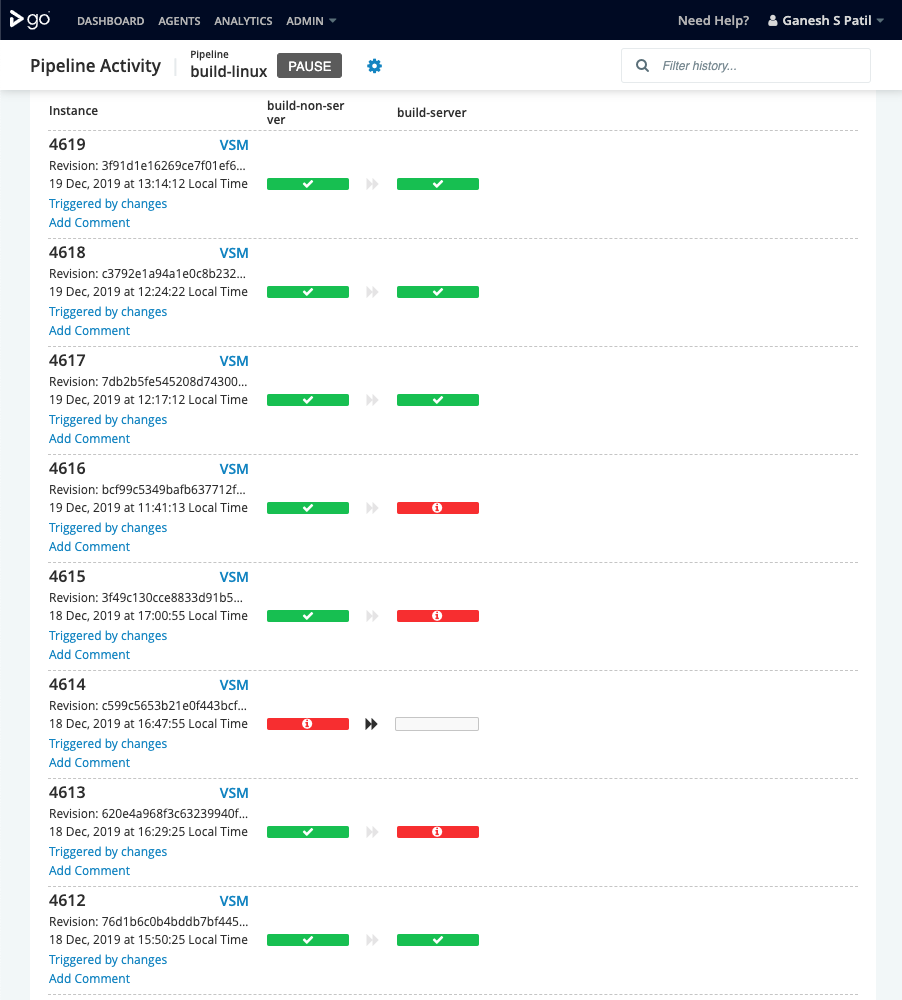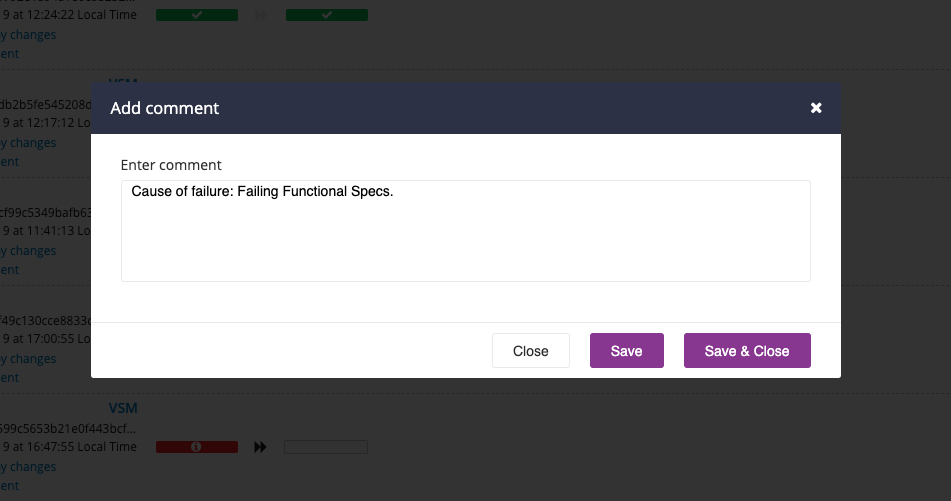 Agent Job Run History Page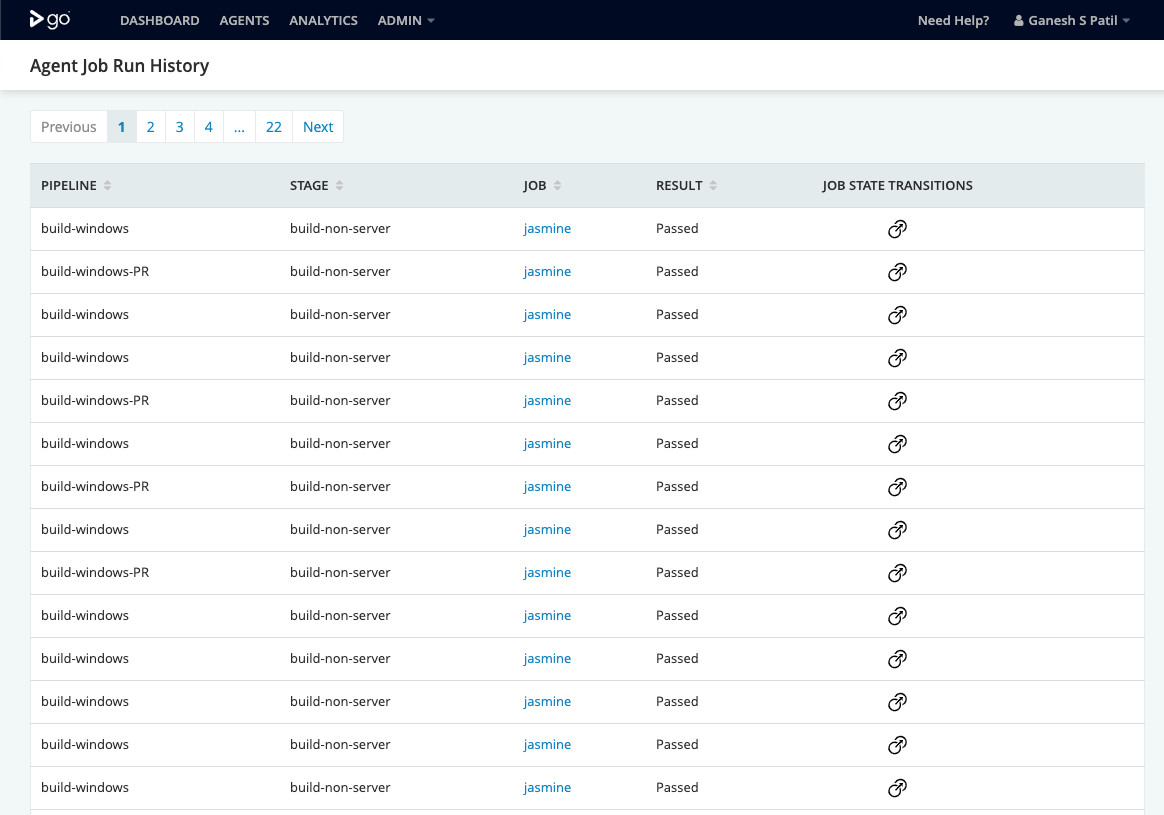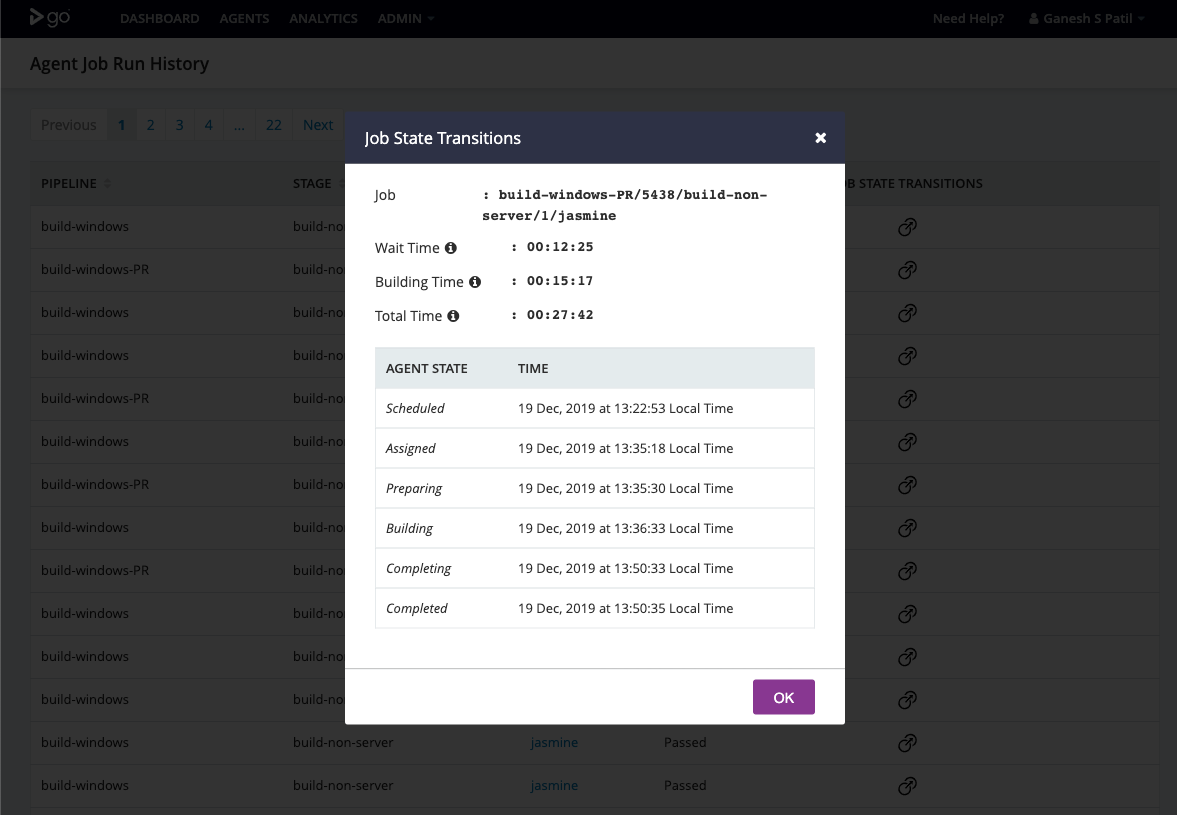 Other Improvements
Bug fixes
APIs
Improvements, deprecations and breaking changes in the API and plugin API have been moved to their respective changelogs - API changelog for 19.12.0 and Plugin API changelog for 19.12.0.
Contributors
Aditya Sood, Akshay Dewan, Andrew Bentley, Ankit Srivastava, Aravind SV, Bhupendrakumar Piprava, Dhanashri Pagar, Ganesh S Patil, Isabelle Carter, Jen Marley, Ketan Padegaonkar, Kiera Radman, Kritika Singh, Louda Peña, Lubaina R, Mahesh Panchaksharaiah, Mansi Shah, Marques Lee, Rajiesh N, Sheroy Marker, Steven Streisguth, Tomasz Setkowski, Varsha Varadarajan, Veerababu Kona, Viraj Patil, Vrushali Waykole
Note
A more comprehensive list of changes for this release can be found here.
Have ideas and want to contribute? Need some help getting started? We're here to help. Reach out to us at support@thoughtworks.com.
Found a security issue that needs fixing? Please report it to https://hackerone.com/gocd
Please report any issues that you observe on GitHub issues.